Paul Fingersh - Owner/Partner
Paul has been associated with the company since 1993 and founded KC Venture Group, LLC in 1994. KCVG and affiliates has purchased more than 20,000 apartment units and currently owns over 7,000 units representing over $700 million in multifamily assets. He also serves as CEO of NRES Holdings LLC, its property holding company. Prior to that, Mr. Fingersh was an executive with The O'Connor Group, a New York City-based real estate pension fund advisor involved in the underwriting, acquisition and sale of over $1 billion of diversified real estate investments. He earned a BA from Swarthmore College and an MBA from the Kellogg School at Northwestern University.


Kyle Scott - President
Kyle Scott, President of Nolan Real Estate Services, Inc., has been with the company for over 25 years. Prior to joining the company he was a workout specialist in the hotel industry and has a BS from Oklahoma State University.
Peter Engelman - Director of Acquisitions
Peter Engelman has been with the company for 30 years. As the Executive Vice President of NRES Holdings and Director of Acquisitions of KCVG, Mr. Engelman is responsible for the acquisition of almost $1 billion of multi-family assets. Prior to that, he was responsible for the asset management of two pools of RTC real estate assets in excess of $500 million for KCVG's predecessor company. He has an MBA from Rockhurst University.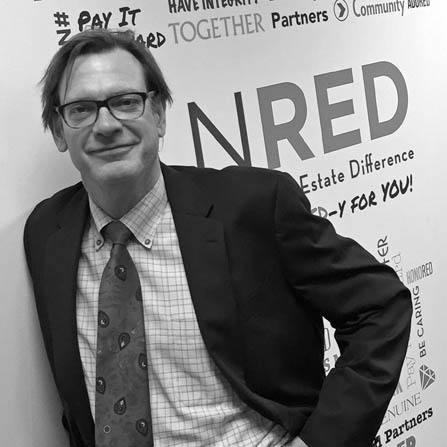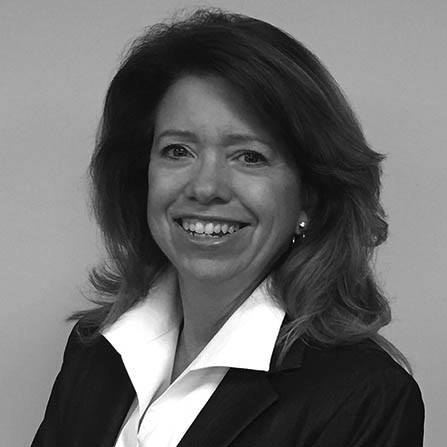 Rebecca Hill - Chief Financial Officer
Rebecca Hill, Chief Financial Officer, brings over 20 years of experience in commercial real estate and was most recently the CFO of a mixed-use developer in Kansas City. She received an MBA from the University of Kansas and a BS in Accounting from the University of St. Mary. Rebecca is a CPA.
Jay Oades - Chief Administrative Officer 
Jay is from Kansas City, went to college at Rockhurst University achieving his degree in Business Administration with a focus on Management & Marketing.  A summary of his work history includes General Operations Manager for Aramark Refreshment Services, a franchise owner/operator of a Goodyear store, a Regional Sourcing Leader for General Electric and Director of Operations for Modspace.