Kyle Scott - President
Kyle Scott, President of Nolan Real Estate Services, Inc., has been with the company for over 25 years. Prior to joining the company he was a workout specialist in the hotel industry and has a BS from Oklahoma State University.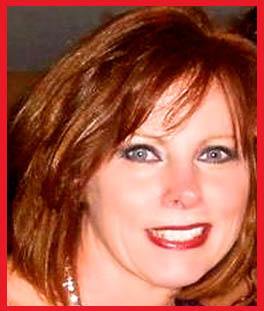 Cheryl Ducote - Vice President of Operations
Cheryl Ducote, Vice President of Operations, has been with the company since 2005. Cheryl is responsible for the overall financial performance of the entire portfolio, including daily operations and asset repositioning. She has been instrumental in developing NRES's innovative SMT-Sales, Marketing and Training team to include the launch of a new corporate culture and the integration of social media marketing into daily operations at the property/site level. Prior to joining NRES, Cheryl was vice president of operations for a company where she supervised a portfolio of 13,000 units and managed 300+ employees.
Jason Cook - VP Sales & Marketing
Jason Cook joined NRES in 2018 and brings with him 18 years of multi-family experience. He started in the industry as a leasing specialist and has held almost all operational positions in that time prior to making the transition into Marketing over 10 years ago. He has as specialized focus in Marketing such as lead generation, social media content creation and management, community outreach, resident and prospect sentiment and strategic marketing efforts for asset repositioning and development lease up assets. He uses a combination of innovative and creative digital techniques with strong classic legacy tactics to develop team oriented successful marketing strategies.


Andy Evans - Vice President of Construction Services
Andy Evans joined Nolan Real Estate in the Spring of 2015 as the new Vice President of Construction Services. Andy has spent the majority of his career involved in the Engineering and Construction of large commercial and industrial projects. During this time, Andy managed teams of engineers and construction project managers on various capital improvement projects that ranged in size from a few thousand dollars to over $250 Million. Specific areas of expertise include: construction management, contract management, contract negotiations, project planning, project schedules, project budgets/pro-formas, and engineering.
Andy has direct accountability for project delivery and oversees construction planning, contracting and execution for all major capital, rehabilitation and renovation while providing leadership oversight and support to associated programs. Andy will be located in Kansas City but will be seen plenty out in the field partnering with the onsite operations staff.